Get to Know Me as an Actor, Director, Stunt Performer & Horseman
Double Agent in THE SOLDIER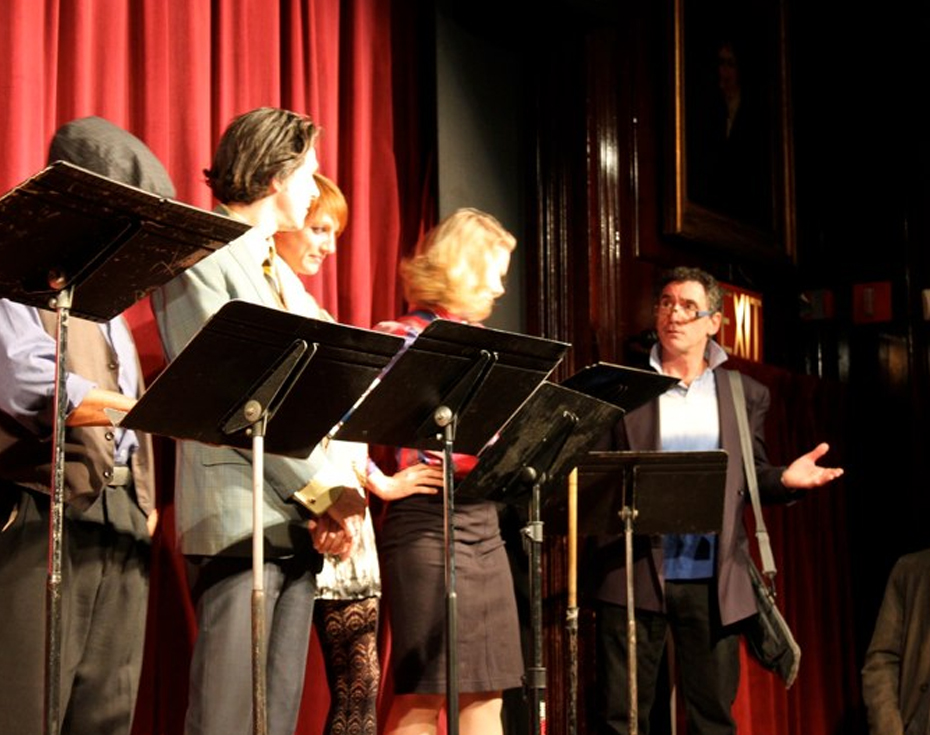 On The Eve, at the Neighborhood Playhouse NYC
Hero for Loni Anderson LEGS PANTY HOSE
Stunt Double for Woody Allen and Stunt Coordinator
A MIDSUMMERS NIGHT SEX COMEDY
David & Robert De Niro: Raging Bull
Christmas Party Jimmy Fallon & David Copeland
David over a Waterfall on As The World Turns
The Tempest
David Copeland role of King Alonzo
Get to Know Me as an Actor, Director, Stunt Performer & Horseman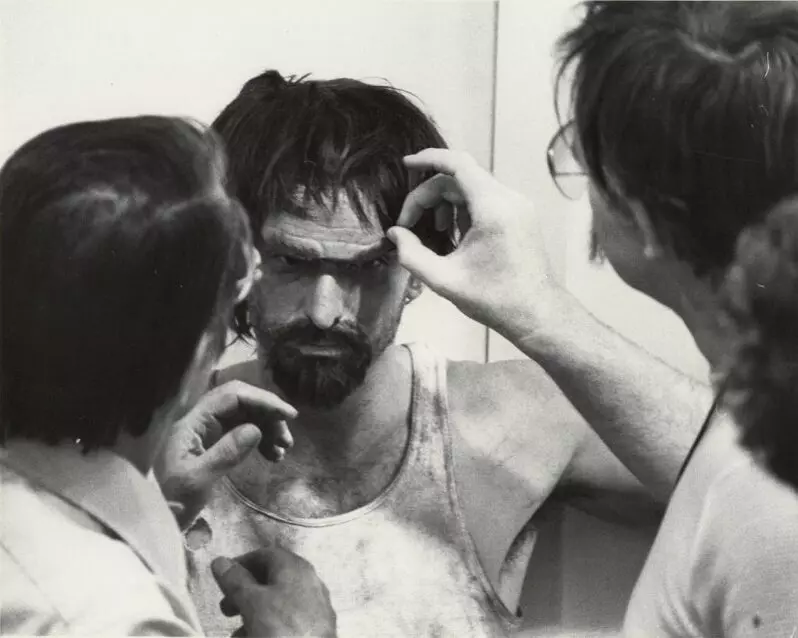 Double Agent in THE SOLDIER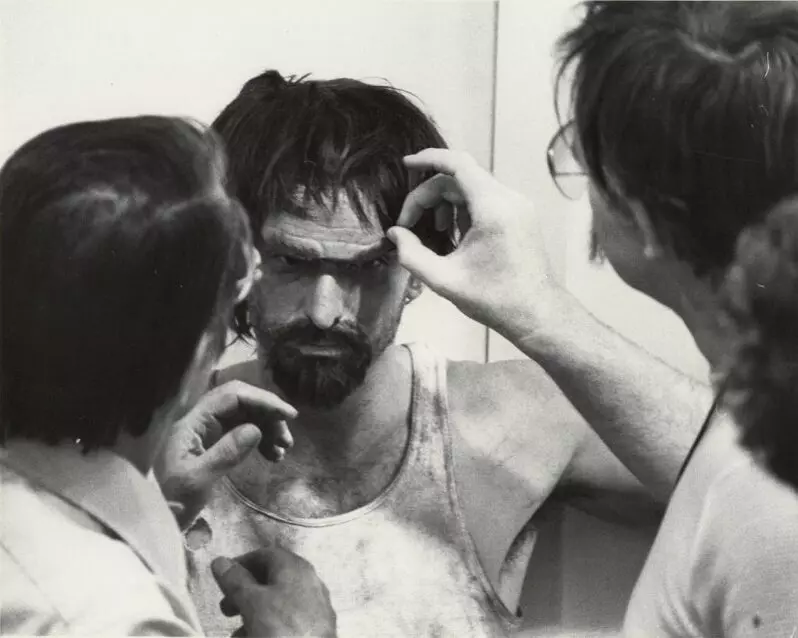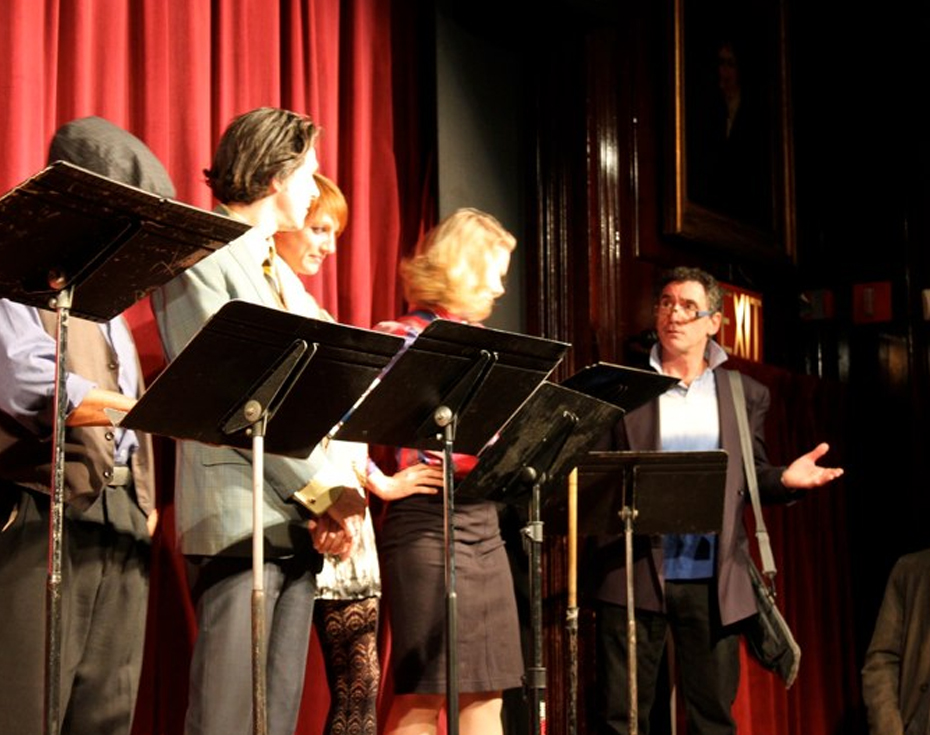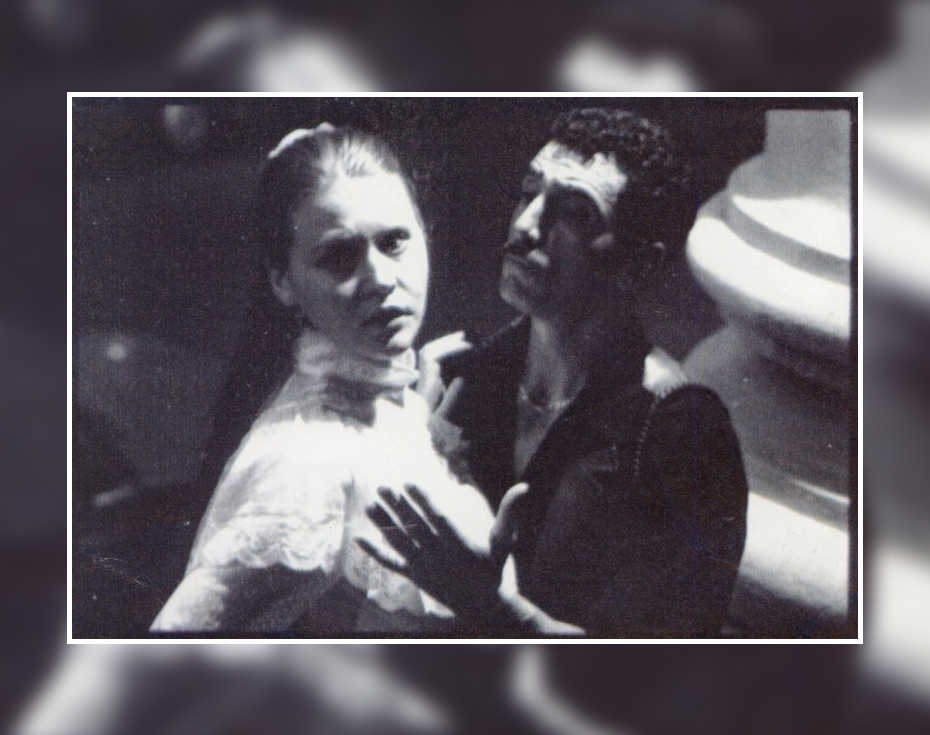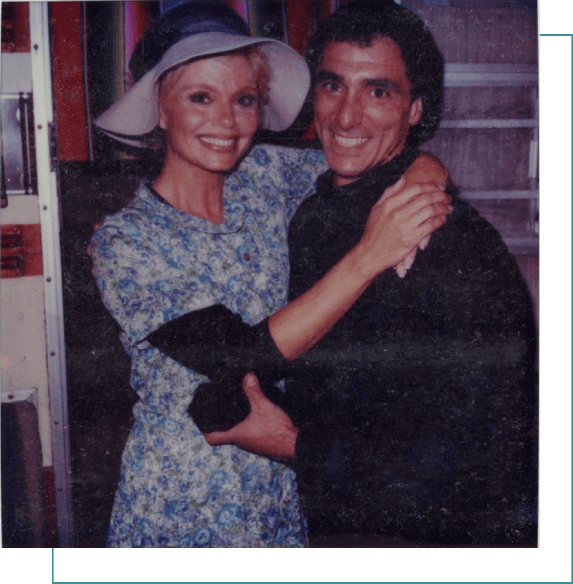 Hero for Loni Anderson LEGS PANTY HOSE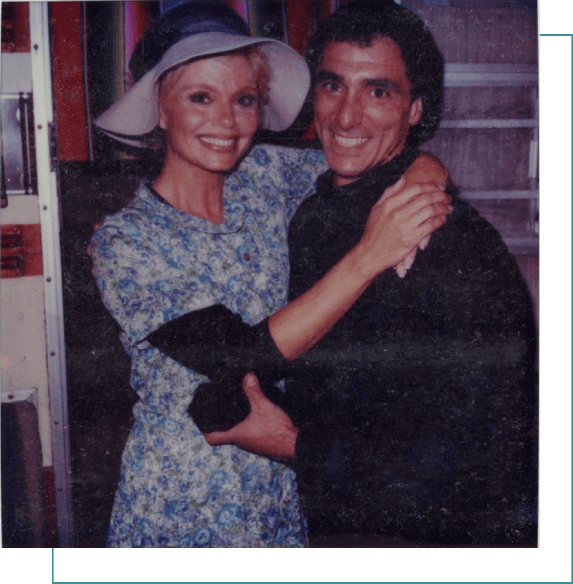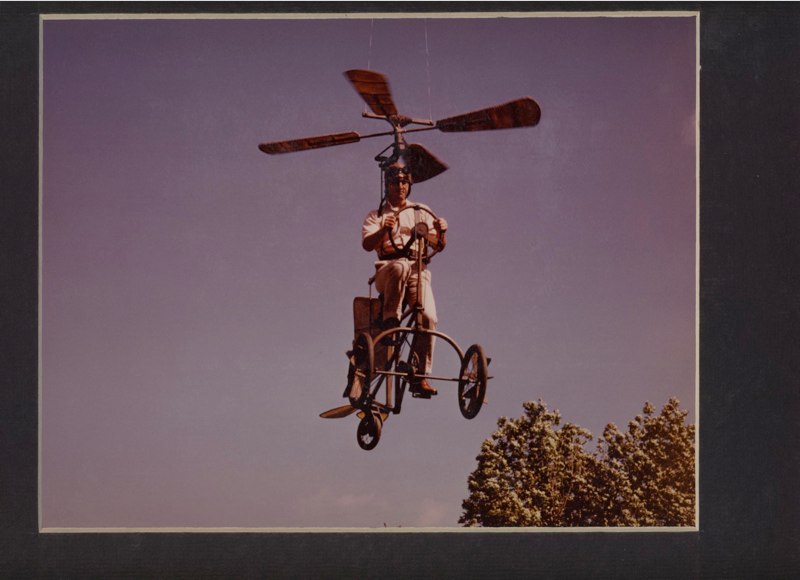 Stunt Double for Woody Allen and Stunt Coordinator
A MIDSUMMERS NIGHT SEX COMEDY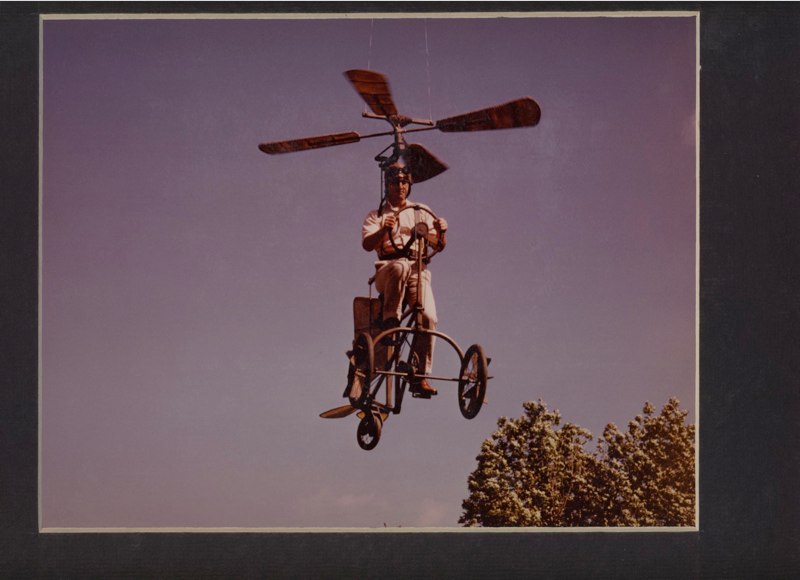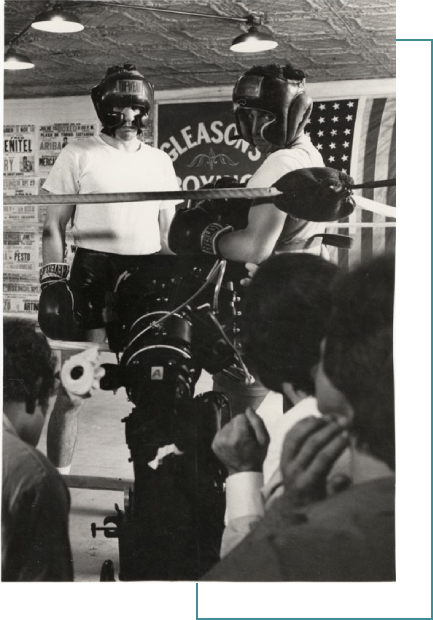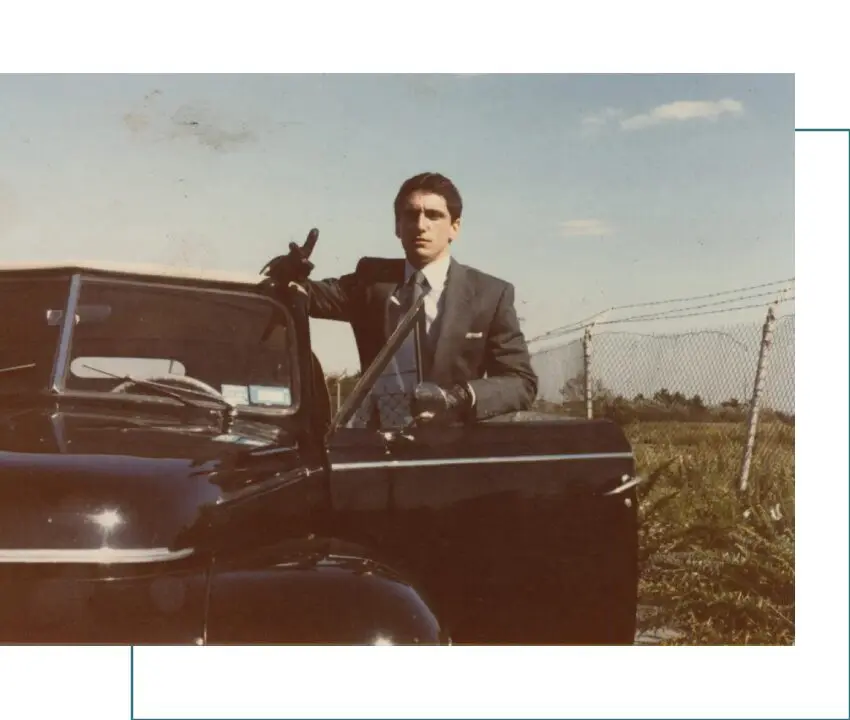 Current Endeavor &
Educational Background
A current member of Actors Equity, SAG-AFTRA, Stage Directors & Choreographers, and the president of The League of Independent Stuntplayers.
Mr. Copeland is a graduate of The College of Fine Arts at Boston University with a degree in acting and directing. In December 2007, Boston University College of Fine Arts named its first Black Box Theatre in honor of him.
Contract Services, Safety Training Completed, Official Course Transcripts
A-General Safety Training/Injury and Illness Prevention Program Completion Date 6-14-20
A2- Environmental Safety Completion Date 6-21-20
HP1- Harassment Prevention 1 Completion Date 6-28-20
HP2- Harassment Prevention 2 Completion Date 6-28-20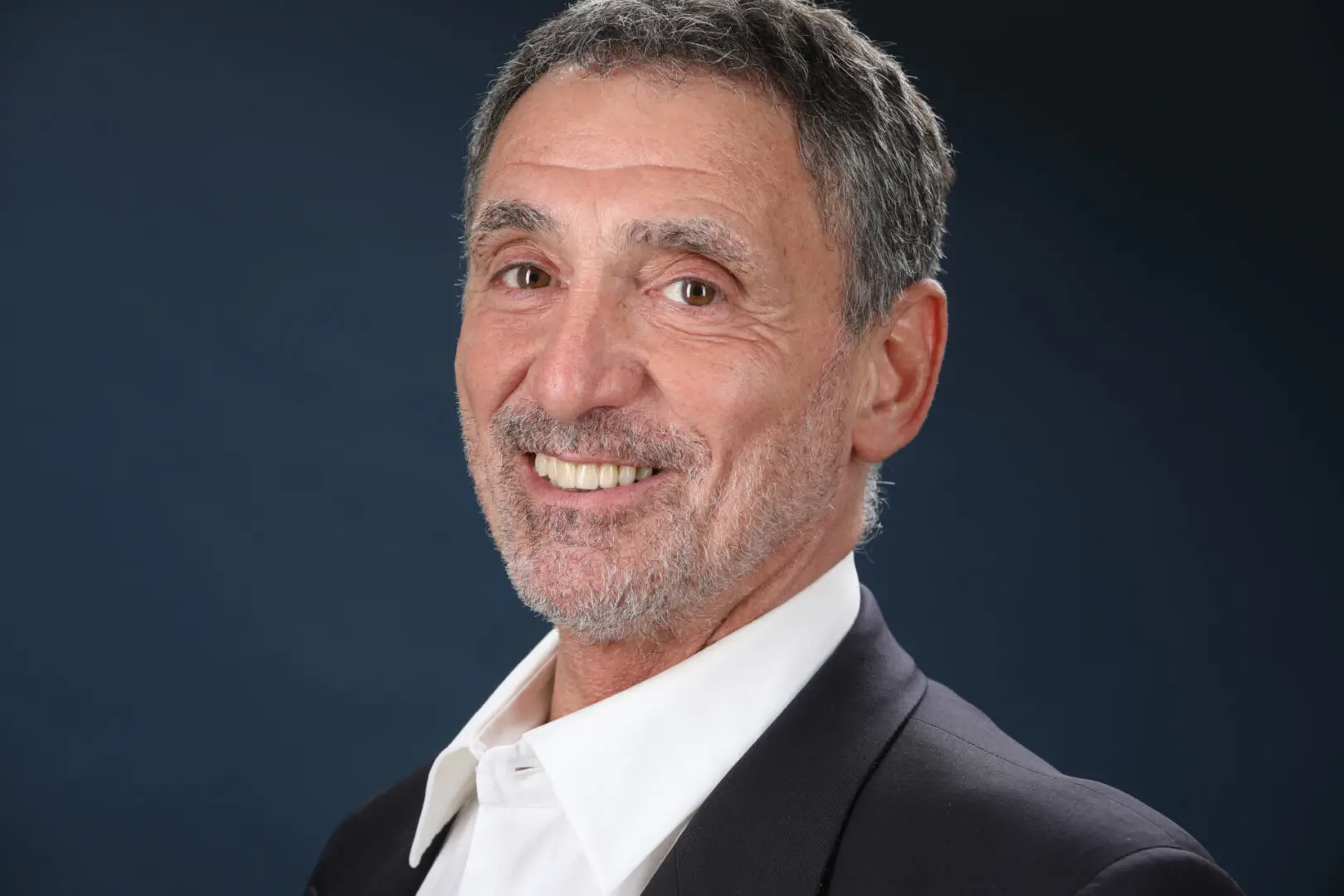 Having been a part of theatrical shows, plays, talk shows, stunt doubles, etc., I have an expansive knowledge of the creative field to deliver the absolute best. My dedication to my craft and professionalism is highly appreciated.